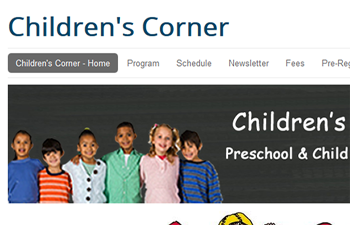 Children's Corner
This site was built to give parents more access to information about Children's Corner Child Care. At the time they only have a parcial Facebook page which did not have a lot of information about the facility.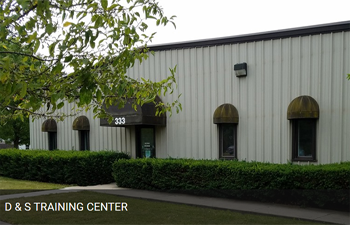 D & S Training Center
On this site we updated the contents an added a facility side database for the facilities to have access to their students data taking classes.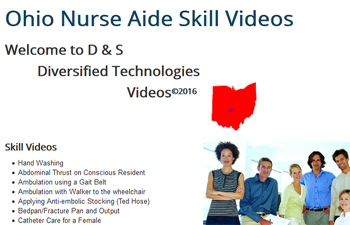 Ohio Nurse Aide Skill Videos
This site was created to allow students to learn skills on subjects that were video taped. Each session has the skills needed below the video so the student can have access to both the audio, visual and written skills at the same time to enhance learning.